Why Choose Us
Our Experience  Surpass Many Gold Partners Phoenixtekk was created in 2002 to provide consulting services for Microsoft's Systems Management technologies starting with SMS 1.2. thru SCCM and now Microsoft Endpoint Manager. Our owner was employed at Microsoft when Microsoft Intune was released. Since, we have matured along with Intune as it as grown to be come one of the industry standards for cloud management of desktop and mobile devices.
Partnership is at the center of everything we do here at Phoenixtekk. We build mutually rewarding relationships with customers, business partners and communities to accomplish our mission of being a expert provider of consulting and services for Endpoint Management technologies. 
As a Silver Microsoft Partner with proven corporate and field experience in technologies including Microsoft Endpoint Manager, Co-Management with Microsoft Intune, Conditional Access, Software Updates, Patch Management,  Compliance Monitoring & Policy Management. Benefit from Phoenixtekk experience with skills that surpass many Microsoft Gold Partners. 

Microsoft Intune – We will help discover all requirements for transitioning to Intune, Clearly show and identify device settings and configuration that will be put in place. 

Intune Onboarding – We'll develop and build user friendly device enrollment guides that will simplify the user experience when enrolling devices into Microsoft Intune.

Device Configuration – We will setup and implement all device settings and configuration profiles with PowerShell scripts to remove human error.

Certificates – We will work with your Security team or Public Private PKI vendor to implement your certification solution for cert based authentication.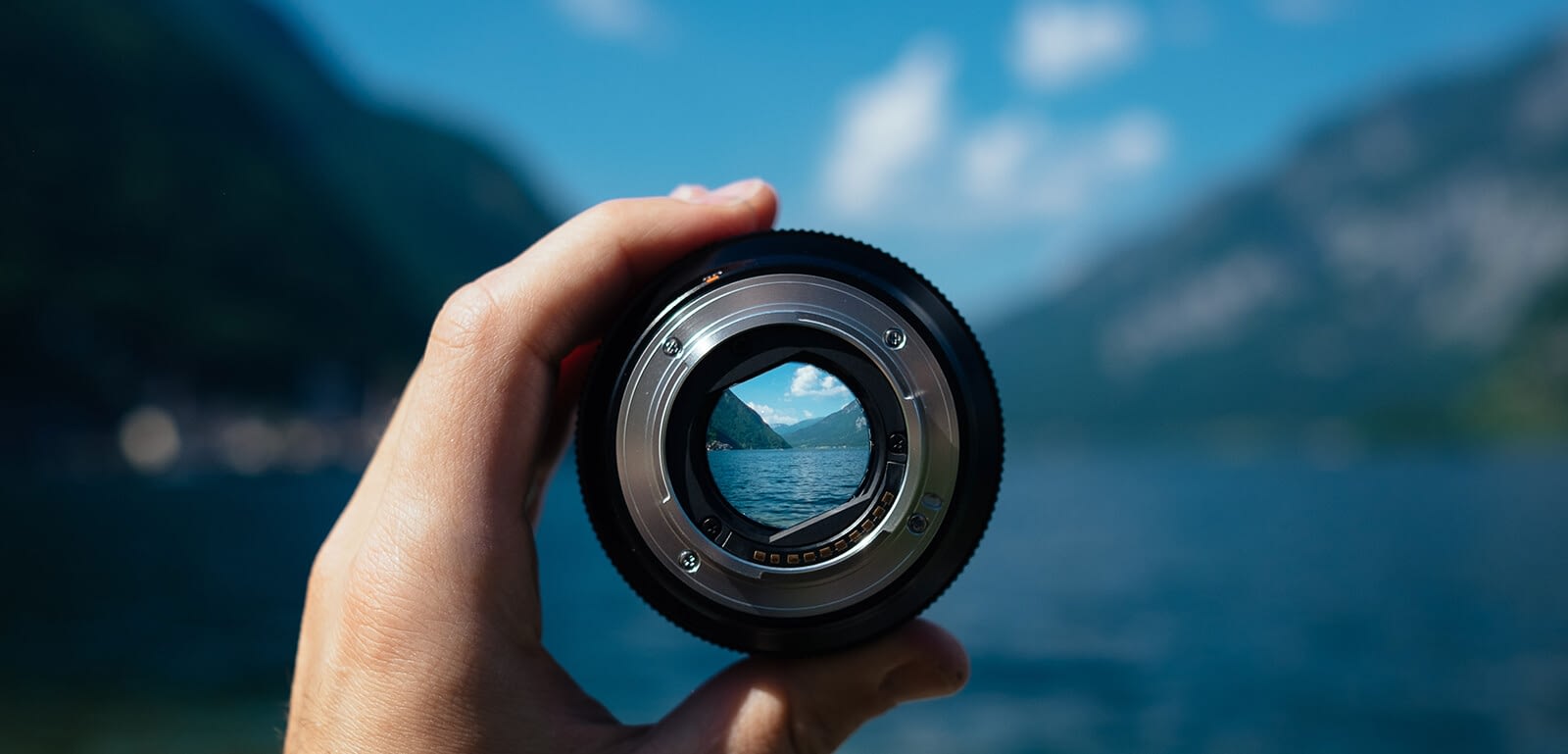 Digital Transformation
Where organizations and new technology driven environments are causing Org wide transformations. We are in an era where the focus on delivering industry best practices for Customer and Employee Experience is critical for competing within todays I.T. industry. An era of could do vs. should do, security vs. privacy.
With Phoenixtekk you can expect us to assist you in successfully driving your business in a world of unprecedented opportunities. It is Phoenixtekk job to help your organization transform your organization while at the same time protecting corporate data and promote a culture of digital responsibility and security.
Intune Expert
Microsoft Intune Staff Augmentation
Ask Us About Microsoft Intune . . .